Since January 2023 our gallery has continued to feature artistic talents from around the world exclusively ONLINE. We are grateful for the past two years, during which we curated five exhibitions with five extraordinary women: Their works can be viewed on our website, which is being rehauled to showcase their artistic legacy in an appropriate manner.

We thank our audiences and visitors for staying tuned into the vibe of creative womXn and for their continued support.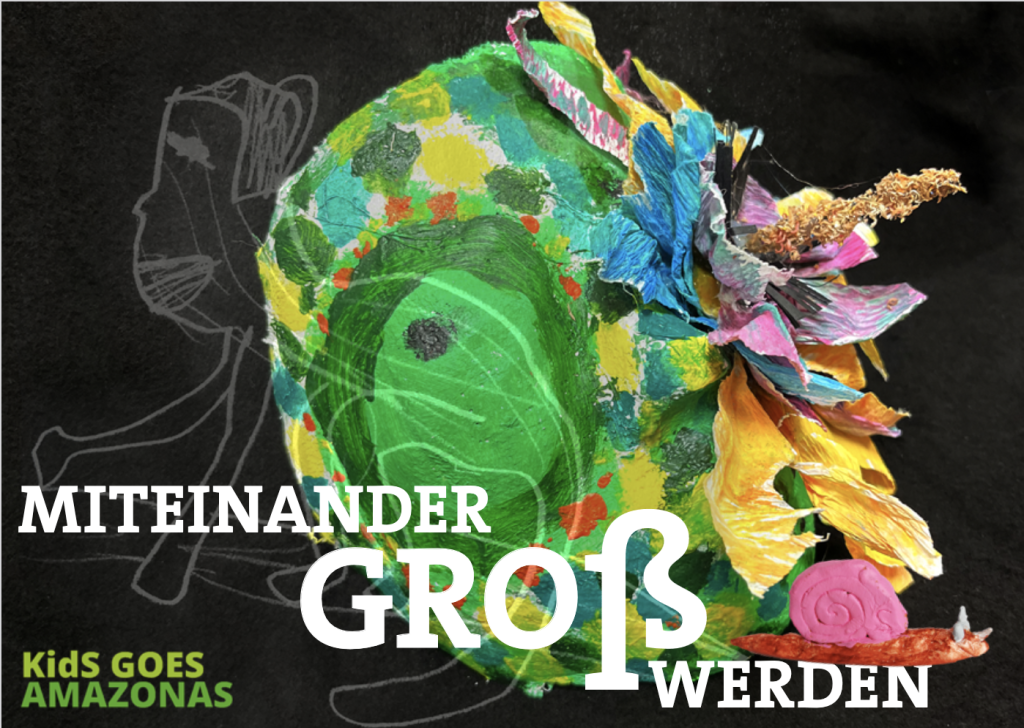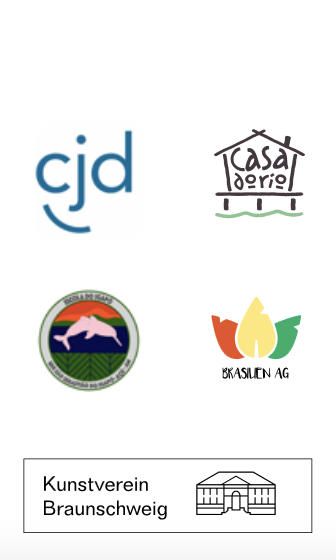 Wie schon im Jahr 2021, unterstützt die OnyDve Galerie die besondere Ausstellung "Kids goes Amazonas" von Angela Camara Correa, die im Rahmen ihres Projektes "Künstler in der Schule"  (KidS) entstanden ist.
Ein Projekt mit der Schule Igapó-Açu (Amazonas), gemeinsam mit drei CJD Schulen und der CJD KiTa St. Leonhard International.
Begleitende Künstler*innen des Projektes (KidS) 2023 sind Rosana Paulino (Brasilien), Arijit Bhattacharyya (Indien) und Markus Wollenschlaeger ( Deutschland).
Während der Vernissage werden Werke der Kinder des CJD Braunschweig versteigert. Der Erlös kommt der Igapó-Açu-Schule im Amazonasgebiet zugute.